How to choose your English course based on your objectives
Choosing the right course depends on what you want to achieve. For example, if you would like to improve your speaking skills, think about why you would like to be more confident when you speak; do you need to improve your speaking in a business setting, or would you like to be able to speak about a wider range of topics in a social setting?
1. General English
If your objective is to improve your social English, then one of our General English courses is best for you. Our General English courses give you confidence by enhancing your grammatical accuracy, expanding your range of vocabulary, and allowing you to practice talking about a wider range of topics, for example, travel, art or politics.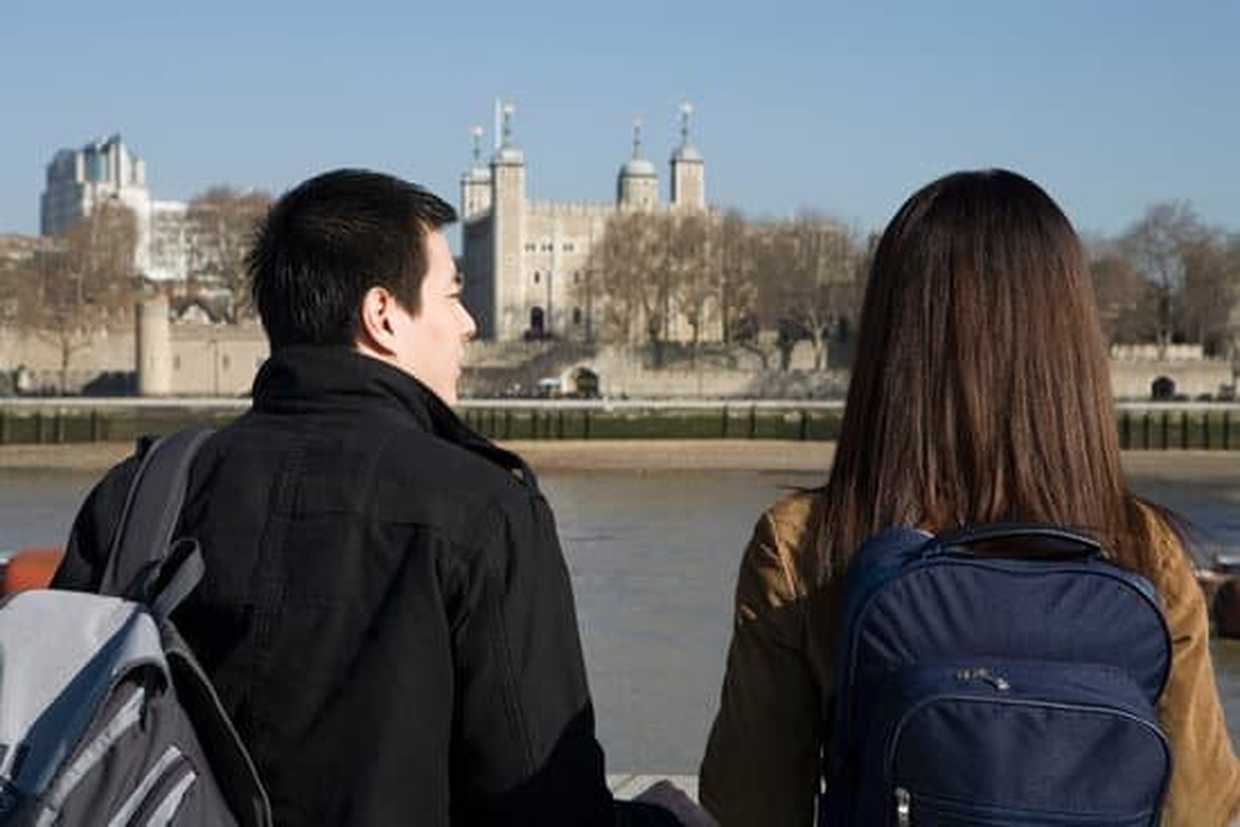 2. English for work
If you regularly work in English and need functional language for phone or conference calls, emails, or presentations, our Business and Professional English course is best for you. If you frequently speak with non-native English speakers, these courses will also help you because you will study with course participants from around the world and you will be able to simulate meeting and negotiation scenarios.
3. English for specific purposes
Your objective might be to improve your English for a specific profession, for example if you work in Human Resources, Banking, or Law. We have a range of English for Specific Purposes courses, where you will learn the specialised language of your sector and learn with other professionals from your field. We can also create bespoke courses as requested.
4. Exam preparation
Many people wish to prepare for exams, either for university entrance or to add to their CV. We offer the IELTS preparation course which is an entry requirement for many universities, and is also helpful if you wish to learn formal and academic English.
Finally, if your objectives are very specific, or if you want to focus on your own accuracy and fluency, then you should consider taking individual tuition. Of course, many people have several objectives, so it's possible to take more than one type of course, or a combination of group and individual tuition – that way you get the best of both worlds! Variety is good as it keeps you motivated, and motivation is a key element to achieving your objectives.
Glossary:
Gain (v.): get, achieve
Enhance (v.): improve, make better
Bespoke (adj.): created specifically for you
Opt (v.): choose, select
Simulate (v.): imitate, pretend
This blog has been written at level C1. Practise your reading skills and learn more about the benefits of improving your professional English by reading the blogs below:
Recommended courses:
Post your questions and comments: