Our Values, Vision and Philosophy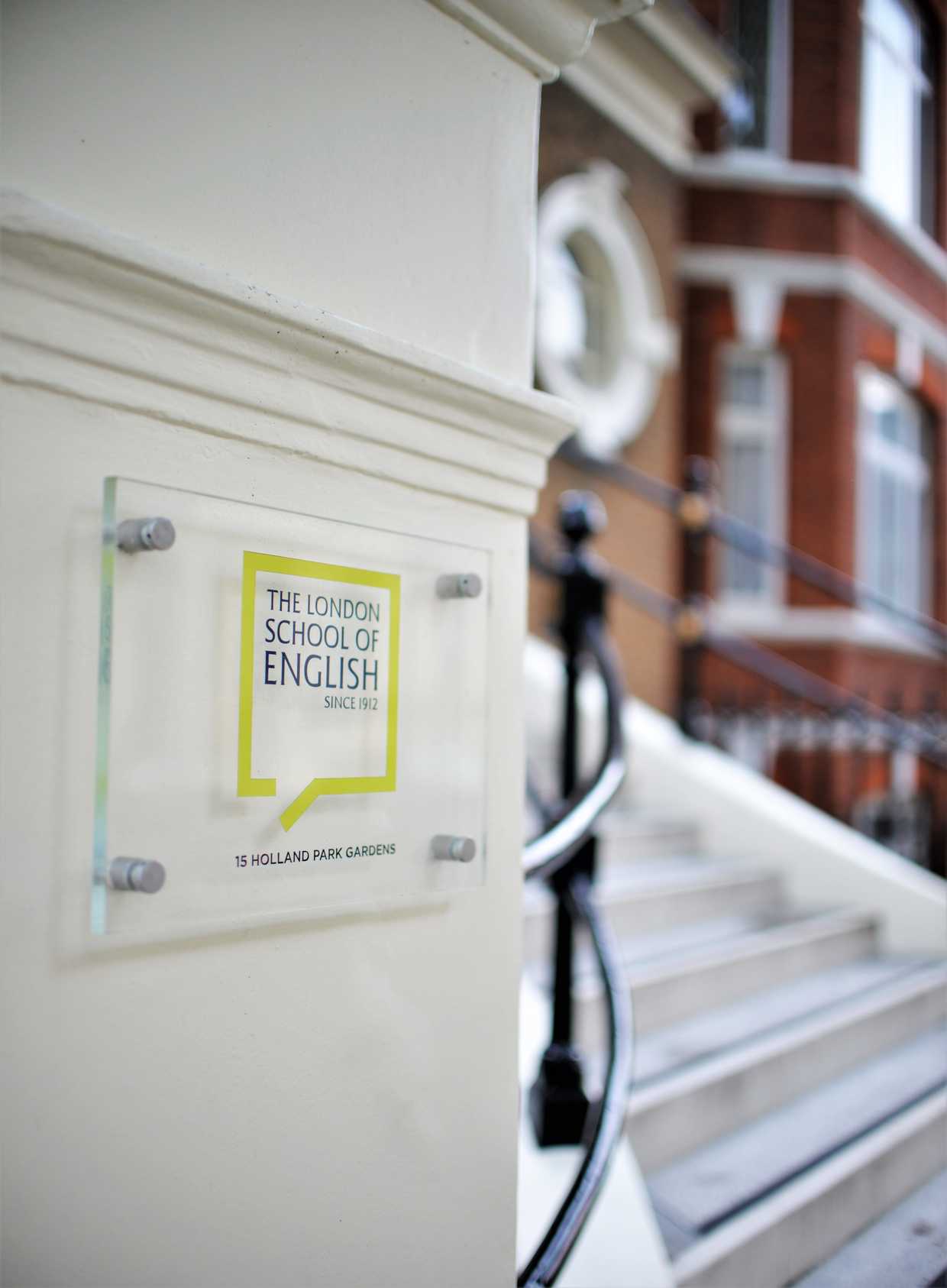 Our Purpose
We help people to communicate across borders and cultures.
Our Corporate/Brand Values
We are proud of what we do
We go the extra mile
We communicate honestly and openly
We innovate and improve
We are a team; we get things done together
Our Philosophy
Time is precious, so all our courses are intensive.
People have a variety of learning styles and we are flexible to answer their needs.
We understand that our participants are experienced adults with a great deal to contribute to their course.
Our approach is always practical, so that people can use the skills they have studied with us in real life situations.
Small is beautiful. We deliver a personalised and attentive service for our clients, and we teach our classes in small groups to ensure plenty of individual attention for everyone.
English is important for international communication and business. We offer a multi-national, multi-cultural training environment to reflect this reality.
Learning is a collaboration: between the trainer and the learner; and between classmates.
We know that your course with us is part of a bigger picture. We aim to give you the tools to continue to develop your English after you complete your course.
Our courses are stimulating - while it can be hard work, language learning is interesting.
Our courses are challenging - the more you put in the more you will get out. We are here to support you throughout the learning process.
Our courses are enjoyable - we find they are much more effective that way!
Why study at The London School of English?
Rated "Excellent" in over 1,000 independent client reviews
Over 100 years' experience
Tailored training delivers clear results
Memorable experiences in London or online
Find out more