Guest post: The Brexit countdown in sporting terms
This is a guest post from The London School of English, Nordic Region.
Sports metaphors are commonly used to describe both competitive and political situations. In this article, we take ten sporting expressions and apply them to the Brexit withdrawal process, together with an explanation of their meanings and origins. These terms are also very applicable in business and across a whole range of professional contexts. Crucially, they can really help you to sound more like a native speaker.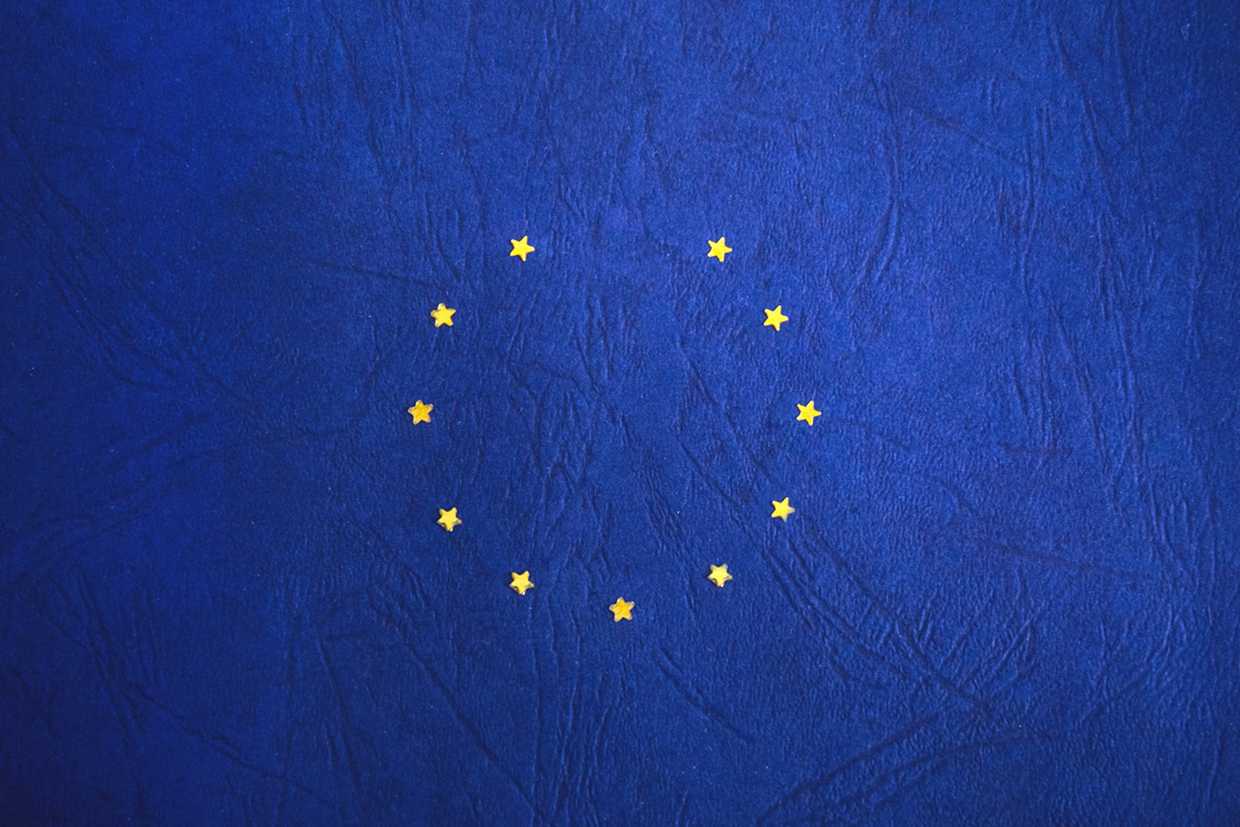 1. "Down to the wire"
Example: Brexit negotiations are coming down to the wire.
Meaning: A tense situation, usually in a competition, where the outcome is only clear at or near the end.
Origin: Horse racing - Where a piece of wire was strung across the finish line.
2. "The ball is in someone's court"
Example: The Prime Minister has claimed on many occasions that the ball is firmly in the EU's court.
Meaning: It's up to the other side to make the next move, e.g. for the EU to come with counter proposals.
Origin: Tennis – you have to wait for your opponent to respond when the ball is in on their side of the court.
3. "Get a deal over the line"
Example: Many politicians who want to avoid a hard Brexit are becoming desperate to get a deal over the line.
Meaning: To finalise a deal and get it done.
Origin: Rugby - where players get points for a try by grounding the ball on or over the try line.
4. "The gloves have come off"
Example: The gloves have really come off when it comes to discussing failings in political leadership over Brexit.
Meaning: Discussions have turned into (nasty) disputes.
Origin: Boxing - the reference here is to boxers fighting with bare fists, which is more dangerous than fighting with gloves on.
5. "An uneven playing field"
Example: There is evidence that social media was manipulated to create an unlevel playing field in the Brexit referendum campaign.
Meaning: Unfair competition, where one of the competing parties has an advantage at the outset.
Origin: Football – if one side of the playing pitch slopes it creates an unfair advantage.
6. "A hospital pass"
Example: Insisting on renegotiating the backstop agreement was viewed as a hospital pass.
Meaning: Giving someone a task that they are very likely to fail at.
Origin: Rugby - a pass made to a team-mate who will clearly be tackled heavily as soon as the ball is received and possibly injured.
7. "To have someone in one's corner"
Example: The government was right to question if they had the DUP in their corner.
Meaning:To question if they had support from DUP colleagues (The Democratic Unionist Party).
Origin: Boxing - where a fighter will have a group of people in his/her corner of the ring to offer advice and tend wounds between rounds.
8. "To drop the ball"
Example: Theresa May really dropped the ball by calling a snap general election following the Brexit referendum as the result weakened her hand for the withdrawal negotiations.
Meaning: To make a mistake or miss an opportunity.
Origin: Rugby – dropping the ball allows the opposition to take possession.
9. "A low blow"
Example: Many Brexit supporters consider proposals to hold a second referendum to be a low blow as they believe that the result of the first referendum should be upheld.
Meaning: An unfair tactic.
Origin: Boxing - fighters are not allowed to punch their opponents below their waist, for obvious reasons.
10. "To be shown the red card"
Example: Party leaders may be shown the red card as a result of the political chaos that Brexit has caused.
Meaning: To be fired.
Origin: Football - a red card means a player is sent off the pitch and excluded from the game as a disciplinary measure.
We hope you find these expressions helpful. If you need any assistance with your international communication, please don't hesitate to contact us.
The London School of English, Nordic Region offers high quality English language training for motivated adults from all professional backgrounds. We give you the tools and skills you need to communicate successfully in your field of expertise and to expand your business and career opportunities. Call us on +46 8 5999 4000 or email us at info@londonschool.se for more information about our tailored tuition or simply take our online test to check your English level.
Post your questions and comments:
Why study at The London School of English?
Rated "Excellent" based on over 1500 independent client reviews
Over 100 years' experience
Tailored training delivers clear results
Memorable experiences in London and online
Find out more