8 tips to maintaining your English after studying abroad
So, you've finished your studies in England and it's time to head back home. Whether you're excited about being reunited with your loved ones or sad about saying goodbye to new friends, you're almost certainly wondering how you're going to maintain your English level. The good news is that although you have come to the end of your time in England, it doesn't have to be the end of your language-learning journey. Here are some tips to help you maintain your English level from the comfort of your home.
1. Maintain relationships
Stay in contact with the friends you made in England, whether they're native speakers or not. If any of your classmates are from the same country as you, make the effort to meet up with them when they're back home and do your very best to speak only in English together. These days, there are so many ways to communicate with friends across the globe; try to get into a routine of video calling an old classmate or native-speaking friend at least once a week. This is great for your speaking and listening skills, and it may help to alleviate those post-travel blues. You can reminisce about the good times you spent together, catch up on each other's lives, or keep up to date with current affairs in the UK and abroad. If it's reading or writing practice that you need, how about getting a pen-pal? Maybe if you're lucky, your friend might send you back some corrections or study tips.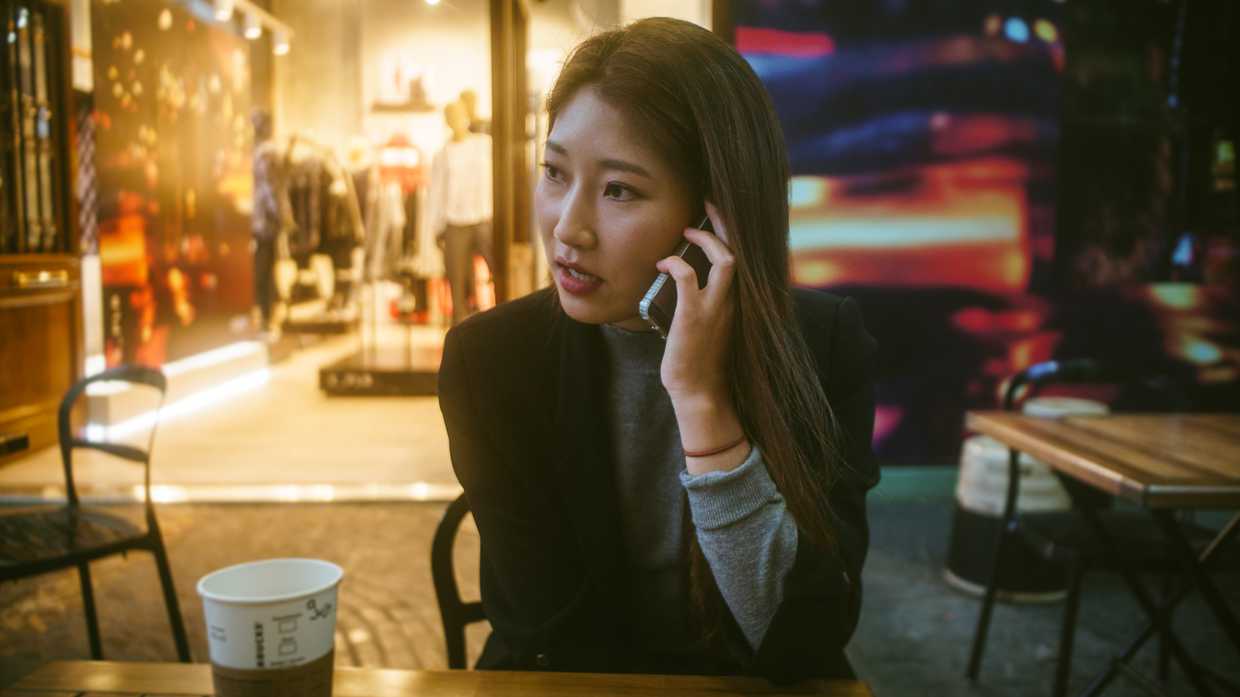 2. Find native speakers in your city
Finding English speakers in your home town or city is a sociable way to keep up your English practice without feeling like you're studying. Most cities have bars or cafés that hold weekly or monthly language meet-ups. Some are aimed at all foreigners looking for new friends in your country, so you may have to do a lot of mingling to find English speakers, while others are aimed at locals learning English. The relaxed environment of language meet-ups allows you to chat with like-minded people and practise your English without the stress of homework or tests. If you attend often enough, you might meet someone with whom you could meet on a one-to-one basis more regularly. Socialising with other language learners can open doors to many opportunities, such as knowledge of language-learning websites, materials and events, or offers to study, travel or live with another English speaker. Attend a language meetup and seize every opportunity thrown your way.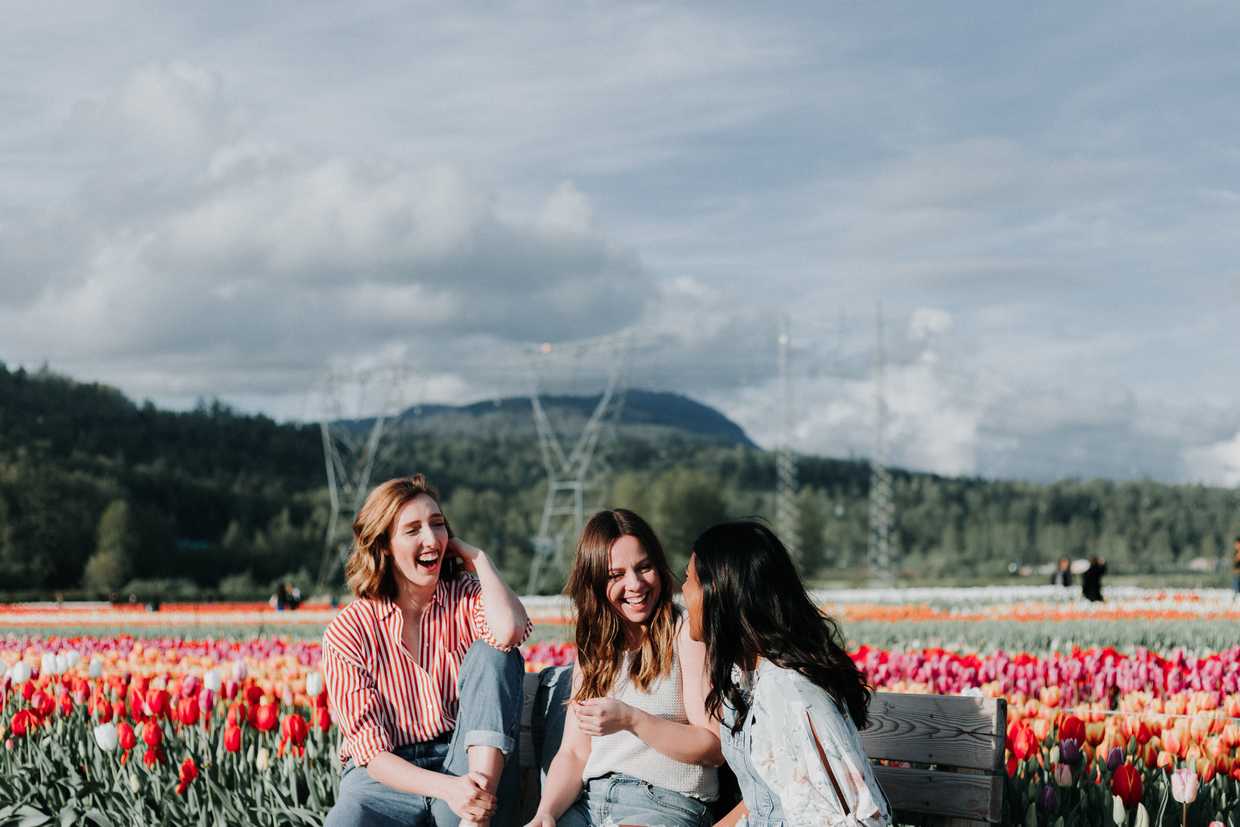 3. Take advantage of social media
Log in to your Facebook, Instagram and Twitter accounts, go to settings and change the language to English. Every time that you write a status, post a picture or receive a notification, you will be reading in English. Your social media addiction might actually benefit your progress!
Once you've done this, search English language pages, such as BBC Learning English and The London School of English. 'Like' and 'Follow' these pages and every day you'll see useful blog posts, quizzes and videos.

4. Listen to podcasts, radio and music in English
The change from full English immersion to being back on home turf can be difficult, as you are no longer surrounded by fluent speakers and may find your listening skills deteriorating. Listening to podcasts, radio stations and music in English is a fun way to prevent this from happening. There are lots of free materials online; here are some recommendations: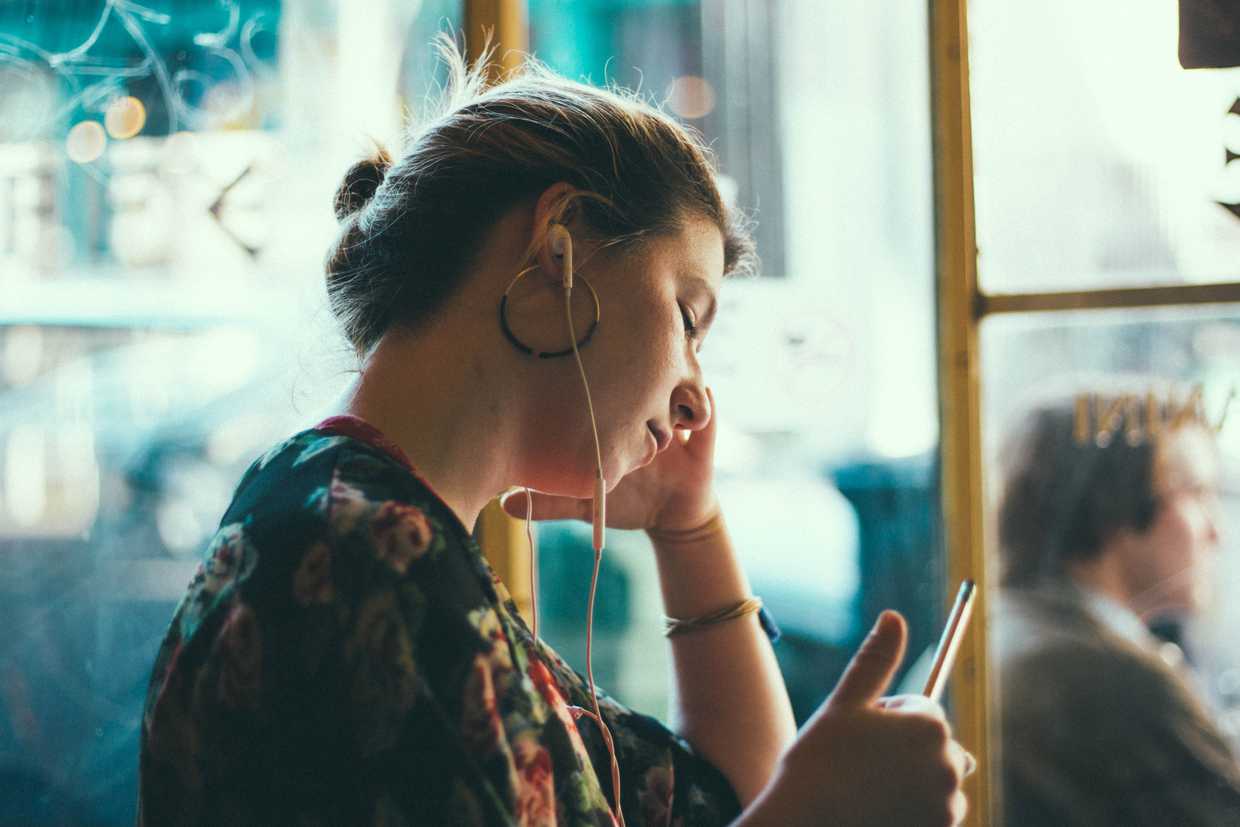 5. Watch TV, films and videos in English
Watching TV, films and videos is a great way to improve your listening skills. Netflix is a great place to start, as it offers a wide range of English-language series and films. What's more, you can expand your vocabulary range and pick up useful expressions for everyday conversations. If you're interested in learning about British history, I would recommend 'The Crown', an award-winning series that follows the life of the British royal family in the twentieth century.
For those of you looking for free listening resources or more academic language, check out TED talks. These are short lecture-style videos, usually lasting 5-15 minutes. Topics include technology, entertainment, design, business, science and global issues, and are presented by experts in these fields. Watching TED talks is a good way to build on your academic vocabulary, reflect on your presentation skills and keep up to date on the latest developments in a variety of sectors.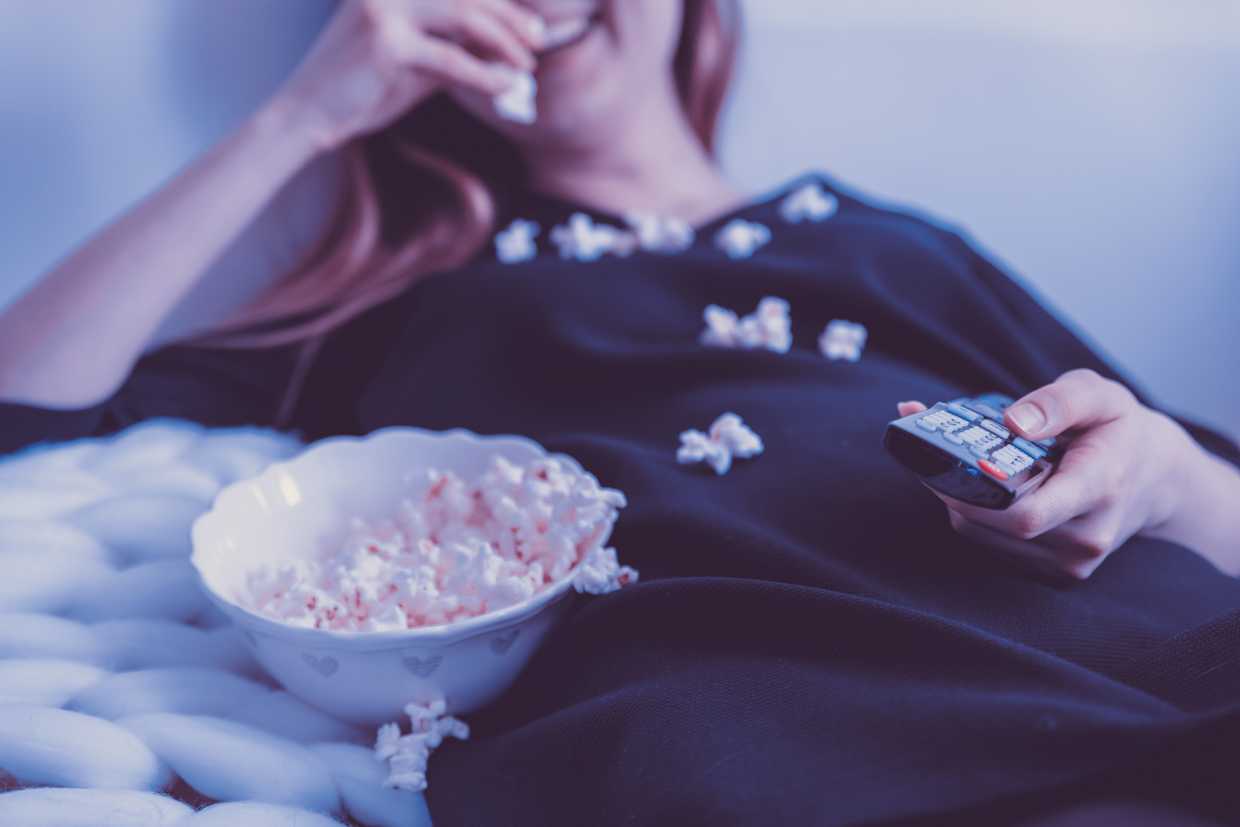 6. Online English lessons
Studying online is another fantastic option for maintaining your English level as it is flexible to fit in with your work and family life. The London School of English offers individual English training online.
Prior to your classes, your English trainer will email you to discuss your goals and check your level of English so that you can get the most of every minute of your class time together. Of course, studying this way is also environmentally friendly as you don't need to travel.
7. Make a study plan
In order not to let your English skills slide, you'll need to make a study plan. This will help you to set goals and stay motivated after your studies abroad. The level of detail in your plan will depend on the goals you set and the amount of free time you have for studying. It is essential that you set realistic goals and include activities that are as enjoyable as they are beneficial to your studies. Finally, be patient – success doesn't happen overnight.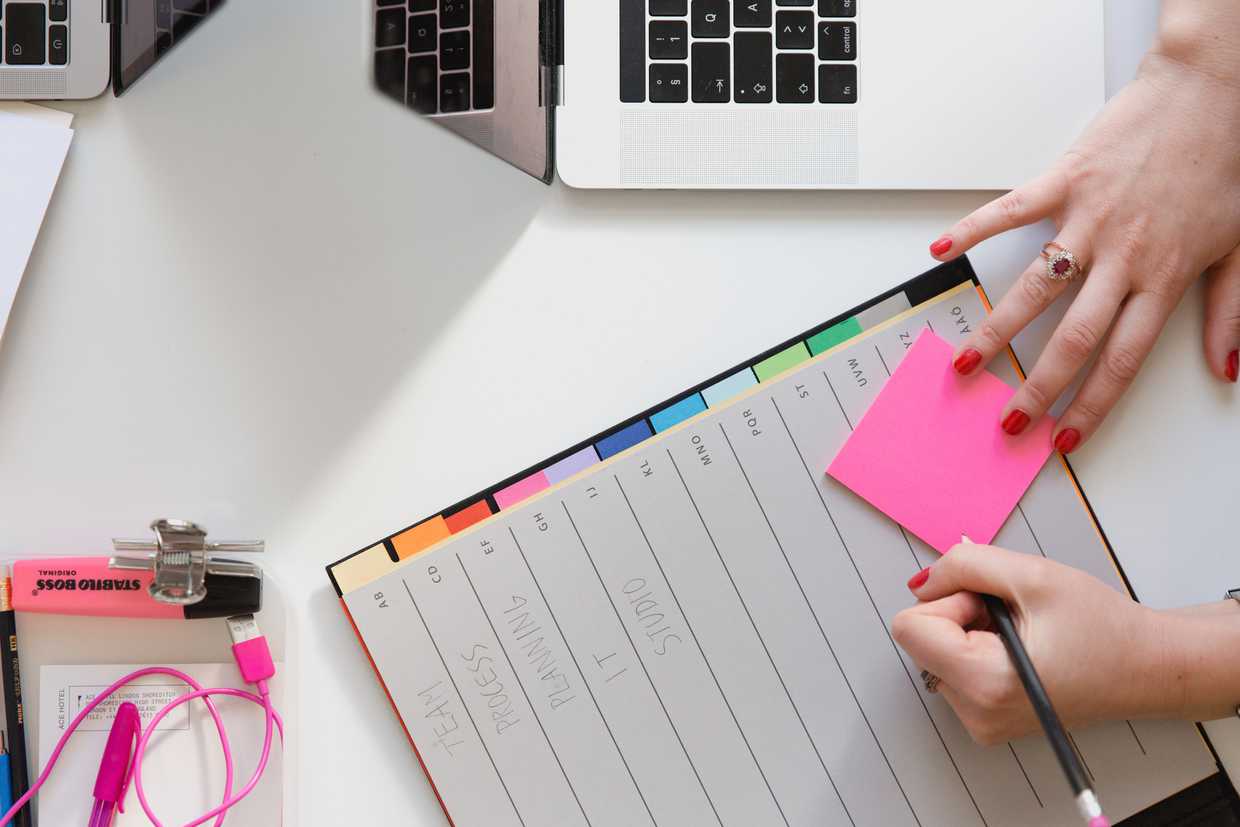 8. Plan a trip
Planning a trip may be the best (and most enjoyable) way to put all of your new language skills into practice.
Firstly, you can practise your reading skills and learn new vocabulary by reading guidebooks and blog posts about your destination of choice.
Secondly, if you're lucky enough to be able to visit an English-speaking country, make sure you immerse yourself in English by speaking to the locals as much as possible.
Thirdly, refresh your writing skills by keeping a travel diary - this makes a lovely souvenir of your trip, too. One day, you may even look back at it and see how much progress you made!
Finally, I would highly recommend writing a review of your destination. Whether it be of a city, a favourite landmark or your accommodation, you'll be able to practice a range of writing skills, such as planning, paragraphing and proofreading.
Writing reviews also allows you to practise a number of language functions:
giving opinions

being emphatic

telling stories

giving recommendations

describing things

summarising details
---
Improve your confidence in spoken English with our General English course or Individual English training in our centre in London or online.
---
If you enjoy it, you may want to try critiquing films and books too – perhaps you could join a book club?
I hope that these tips help you on your language-learning journey and that you can enjoy yourself along the way.
Glossary
Alleviate: make less severe
Reminisce: to think about past experiences
Mingle: to mix in company
Open doors: give access or permission
Seize: take hold of
On home turf: in your own environment, in your own country
Deteriorating: becoming worse
Abundance: a very large quantity of something
Proofread: checking for errors
Let your English skills slide: to not do anything about something
This blog has been written at level B1. Stretch your skills by looking at the blogs below:
---
About The London School of English
The London School of English has over 100 years of history teaching English and communication skills to adult learners. It is the joint #1 English language school in the UK according to the British Council inspections, the highest rated English language school in the world on Trustpilot, and the best value for money school according The English Language Gazette.
Our practical, individualised approach enables our clients to learn effectively and make rapid progress. Courses include General English, Individual English training, Legal English, Business and Professional English, IELTS preparation and Academic English. We also offer bespoke business solutions for staff training and assessment.
You can learn English with our expert trainers in our London centre at 15 Holland Park Gardens, in the Royal Borough of Kensington and Chelsea, or you can choose to study English online in groups or in individual classes. Contact us online or via phone +44 (0) 207 605 4142.
Post your questions and comments: