13 useful expressions for job interviews
Do you have a job interview coming up? Being prepared for your interview will help you give confident answers, particularly if English is not your first language.
Find out about the usual cultural preferences of the country where the job is as part of your preparation. The questions you may be asked at interview may be different to those you are used to being asked. The manner in which you should answer them could differ from your usual approach. For example, in some cultures 'selling yourself' in a job interview is seen as impolite or immodest.
Here are some useful expressions for the most common types of job interview questions you are likely to be asked in English-speaking countries.
1. Draw attention to your education and qualifications, or any formal training you may have received:
I graduated from (university/college etc) in (the year)…
I studied at (university/college)…
I got a diploma in…. and then went on to study...
I did a Management course in 2018 and this helped me to...
I am a qualified...
I have an IELTS certificate with a score of (number)…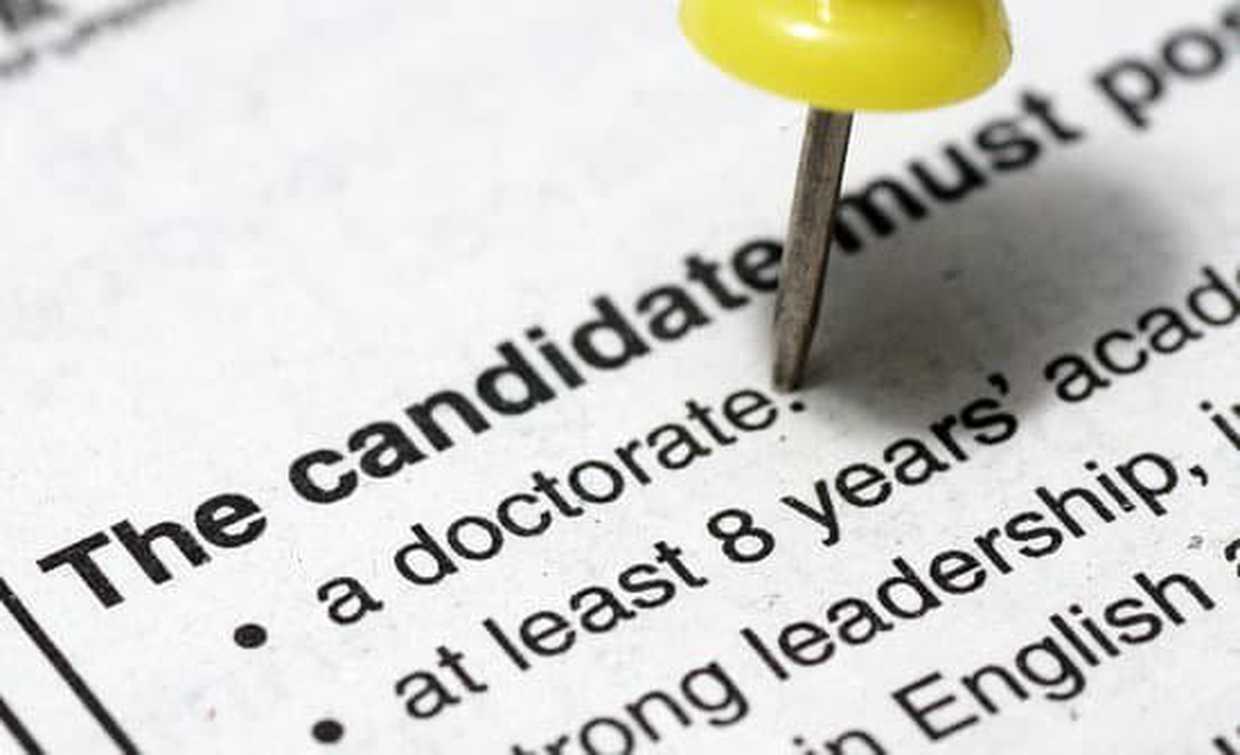 2. Focus on your work experience and your career so far:
I worked for (company name) as a (job role)…
I worked in (sector) for (period of time)…
I was promoted to (job role)…
I was responsible for...
I am good at multi-tasking/working under pressure/working to a deadline…
My strengths are/my strength is communicating well/my ability to solve problems…
I have worked for several companies including….
I have …….years' experience in…
I have a proven track record in…
3. Describe your best features and what motivates you:
I am hardworking/ organised/decisive/patient/easy going/a team player/committed/focused/proactive and methodical.
I am proud of...
I perform well under pressure.
I am self-motivated.
I take pride in my work.
I'm good at problem-solving.

4. Use intensifiers to make stronger statements:
I am very organised and extremely focused.
I am really good at showing initiative/presenting information/problem-solving/controlling budgets/achieving objectives/motivating colleagues/meeting deadlines/creating ideas.
I have very good people skills/management skills/organisational skills.
5. Make sure you highlight your language skills:
I have effective communication skills in English, both verbally and in writing.
I've been using English in my professional life for the past ……years.
I've got a good grasp of the specialised English needed in this post/industry.
I've been working in an English-speaking environment for the past……years.
I'm a confident speaker of English/I feel comfortable speaking English.
6. Include any technical expertise or projects that might be relevant to the role:
I am very proud of (the last project I was involved in) because...
I have (say how many years) experience working in (the sector)...
I have worked in (sector) for...
I developed some important skills when I (what role or function did you do)...
7. If appropriate, talk about your background, where you are from, and where you grew up:
I was born in (country) and grew up in (country).
I relocated/moved to (country) when I was (age).
I speak (number) languages.
I currently live in (country/city/ town).
I currently live in (country/city) however I would consider relocating if the company required me to do so.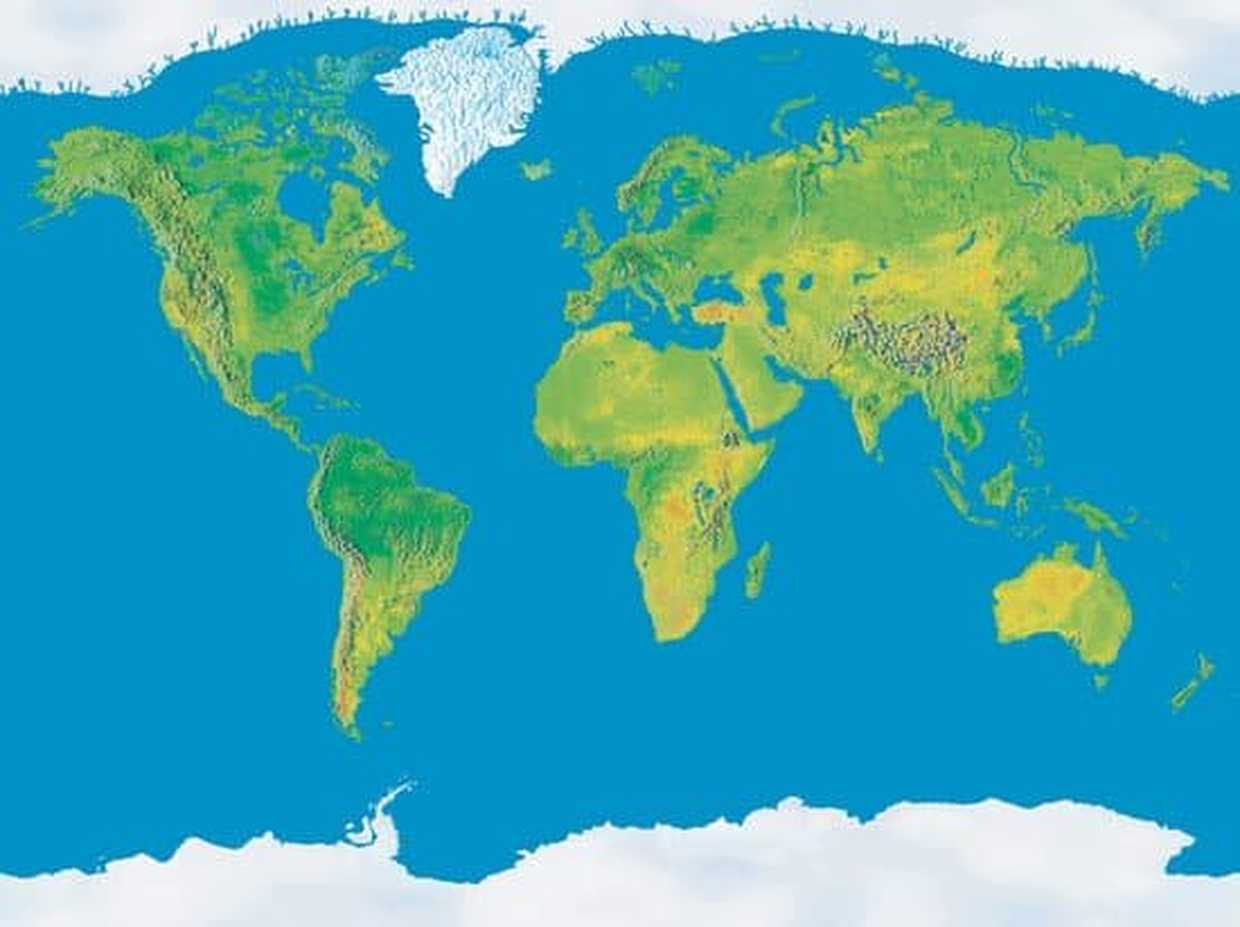 8. If you are asked questions that test your technical skills, the STAR approach will help keep you focused on your answer.
STAR stands for: Situation, Task, Action, Result. Here are some examples of expressions you can use with the STAR approach.
Situation:
When I worked for...I sold/set up/ created/implemented/controlled/managed/ designed...
A good example that comes to mind is...
I worked in the...department for (period of time) and had to manage/oversee/control/create/ liaise with/prepare/provide/organise/support/lead/review...
I have several years' experience in...
I have worked in (sector) for (period of time)...
As I mentioned earlier, I have a diploma in... and I am a qualified...
I perform well under pressure which was one of the main reasons why I was asked to...
Task:
As part of my role as a (job) I also had to (what)…
I was asked to...
Action:
I held a meeting with...
I created a...
I liaised with...
I designed...
Result:
I successfully managed/controlled/ created…
We won the contract/the tender/the award…
I was able to resolve the situation/find solutions/negotiate a better…/move from ……. to……
We won a new contract/the pitch…
We achieved our sales targets/the desired result…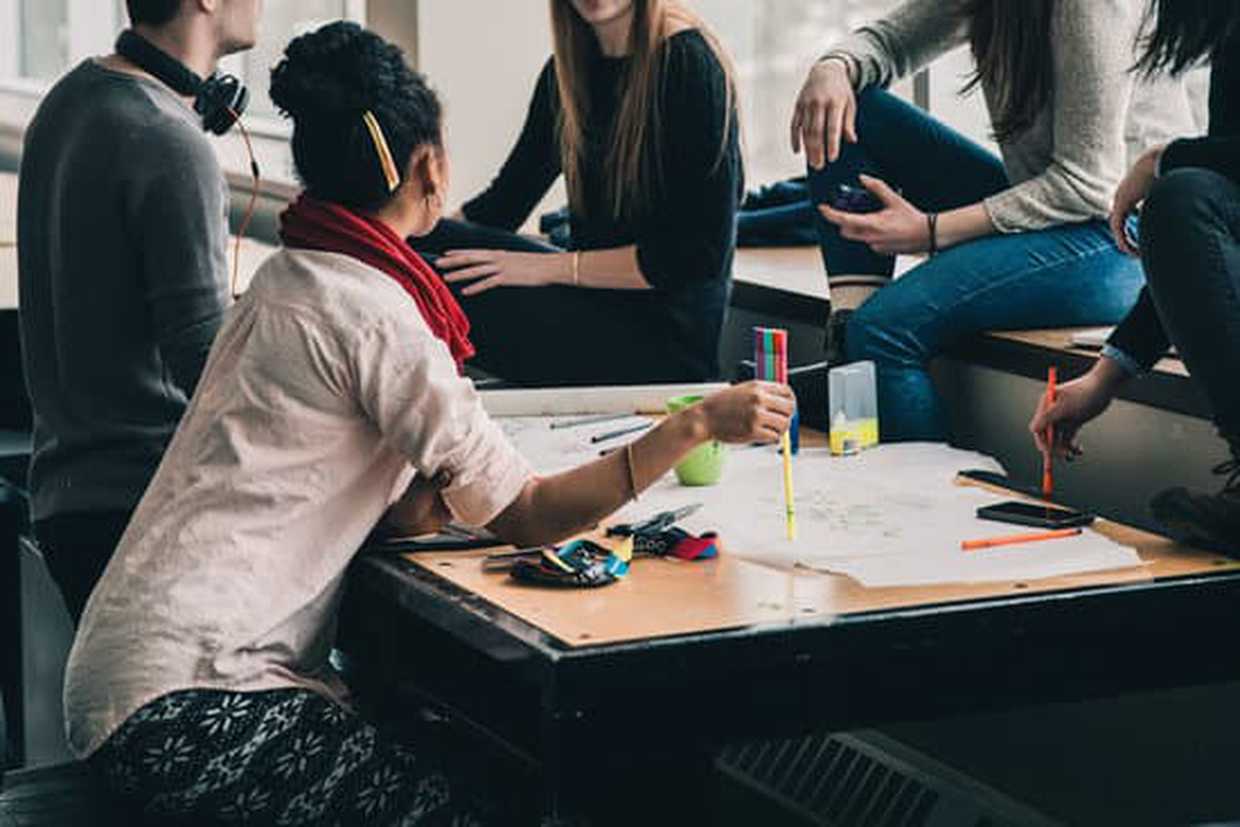 9. Demonstrate you can solve a problem:
A good example that comes to mind is...
In my role as…. I was responsible for...
Due to (the situation e.g. COVID 19) our company was under a lot of pressure to implement new health and safety measures.
Our team was under pressure to meet new deadlines.
I was asked to...
I was able to turn the situation around.
I organised/arranged/implemented...
Even though it wasn't possible there was still a positive outcome.
Fortunately...
Finally...
I was able to turn the situation around.
By motivating/creating/implementing/showing initiative...
I was able to get the team back on track.
However, it was difficult/ it was a challenge because (we had limited resources).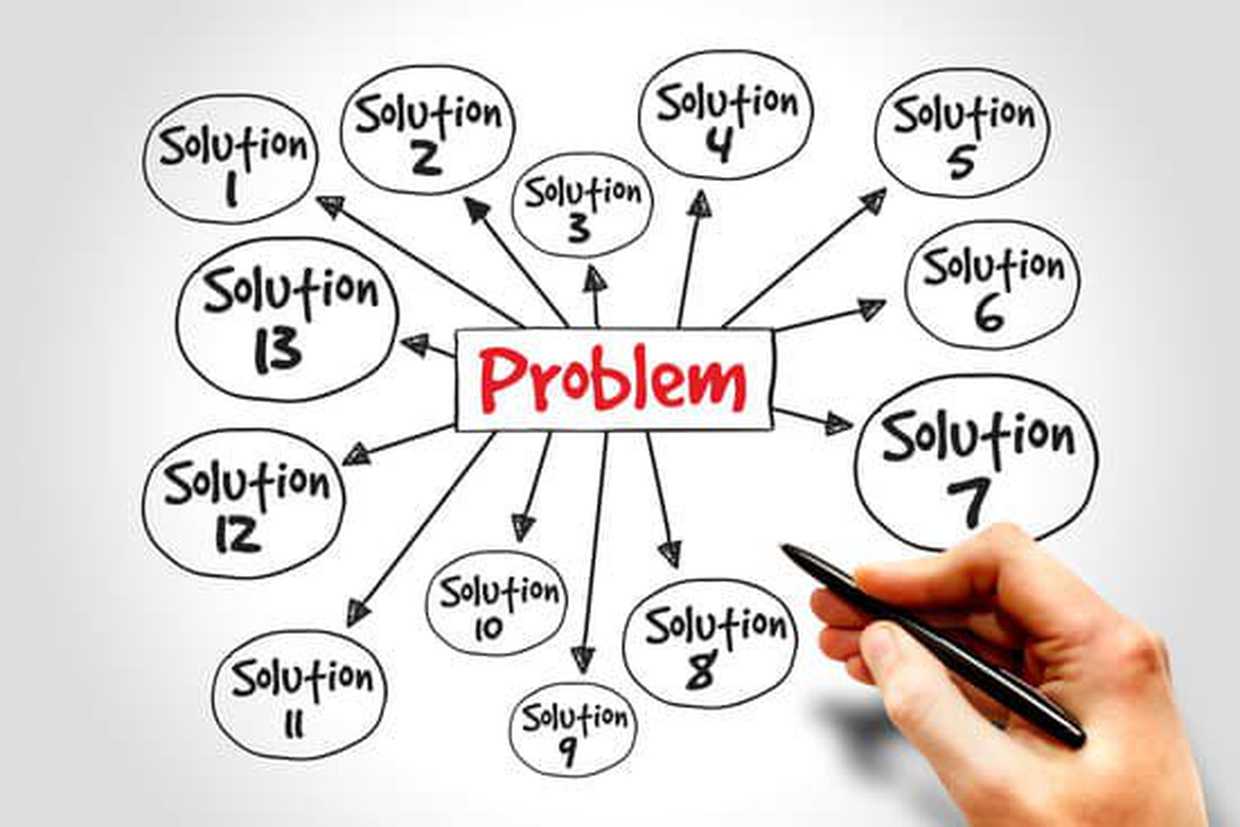 10. It is always a good idea to give examples of how you use your skills in a work setting:
I was involved in several projects…
I have managed a large number of projects over the years….
I set up several new systems.
I was responsible for implementing the new safety measures…
This involved……
I was asked to….
It was challenging/difficult, however the end result was …. (something positive)…
I am very/really proud of how well it turned out…
I am very proud of the end result.
We achieved the desired result/we achieved the result we wanted.
We achieved our aim.
11. You may be asked to talk about how you'd like to develop and where you see yourself in the future:
I would like to take on more responsibility.
I'm looking to further my career.
I would like to further my career, so opportunities for professional development would be important to me.
I would like to add to my skill set, so training would be important to me…
Training is very important to me because….
12. Some interviewers may want to know what other interests you have outside of work. Here are a few suggestions:
I like/love going to art galleries/museums…
I like/love playing football/tennis…
I watch a lot of...
I like to keep fit and active so I…
I am a volunteer for (organisation)...This organisation is responsible for…
The reason why I love/like...is because...
I play the piano/the guitar/the trumpet and my favourite musician/composer is…
Every weekend/summer/winter I go to…
13. Finally, ask the interviewer questions to find out if the job and the company is the right one for you. You could ask:
Where do you see the company in 5 years?
Can you describe the working culture of the organisation?
Can you tell me more about the team I would be working in?
What training programmes are available to your employees?
What do you enjoy most about working here?
When are you hoping for someone to fill this position?
What are the next steps in the interview process?
Good luck!
Glossary
Immodest: without decency.
Proven track record: a record of past performance often taken as an indicator of likely future performance.
Proactive: acting in anticipation of future problems, needs, or changes.
Methodical: arranged, characterized by, or performed in order.
Achieving: to carry out successfully.
Relocated: to establish in a new place

This blog has been written at level B2. Practise your reading and listening by reading the blogs below.

More English tips and skills
Recommended courses:
---
About The London School of English
The London School of English has over 100 years of history teaching English and communication skills to adult learners. It is the joint #1 English language school in the UK according to the British Council inspections, the highest rated English language school in the world on Trustpilot, and the best value for money school according The English Language Gazette.
Our practical, individualised approach enables our clients to learn effectively and make rapid progress. Courses include General English, Individual English training, Legal English, Business and Professional English, IELTS preparation and Academic English. We also offer bespoke business solutions for staff training and assessment.
You can learn English with our expert trainers in our London centre at 15 Holland Park Gardens, in the Royal Borough of Kensington and Chelsea, or you can choose to study English online in groups or in individual classes. Contact us online or via phone +44 (0) 207 605 4142.
Post your questions and comments: