What you need to know about British universities (for non-UK students)
People choose to study in the UK due to the plentiful research opportunities, good work prospects, and the prestige of having a UK qualification on their CV. Several British universities are consistently ranked in the top 10 world universities. Here are the 5 key considerations when choosing a course of study in the UK.
1. The IELTS exam requires more than a high level of English
To be accepted into most universities you will need an overall IELTS score between 6.0 and 7.0, depending on the university, and a score of at least 5.0 in every one of the four components.
Our experience is that a good level of English is not enough to get the score you need, as without specific exam preparation even proficient English speakers have been known to get lower scores than expected.
To be successful, you need to know the specific requirements of the exam and what the examiners are looking for. IELTS exam preparation courses focus on exam skills and techniques rather than on learning new grammar and vocabulary. To get your best possible score, your English already needs to be at the required level when you start an IELTS preparation course.
Tip: There are two IELTS exams: academic and general English. For entry to a UK university you will need to take the academic IELTS exam.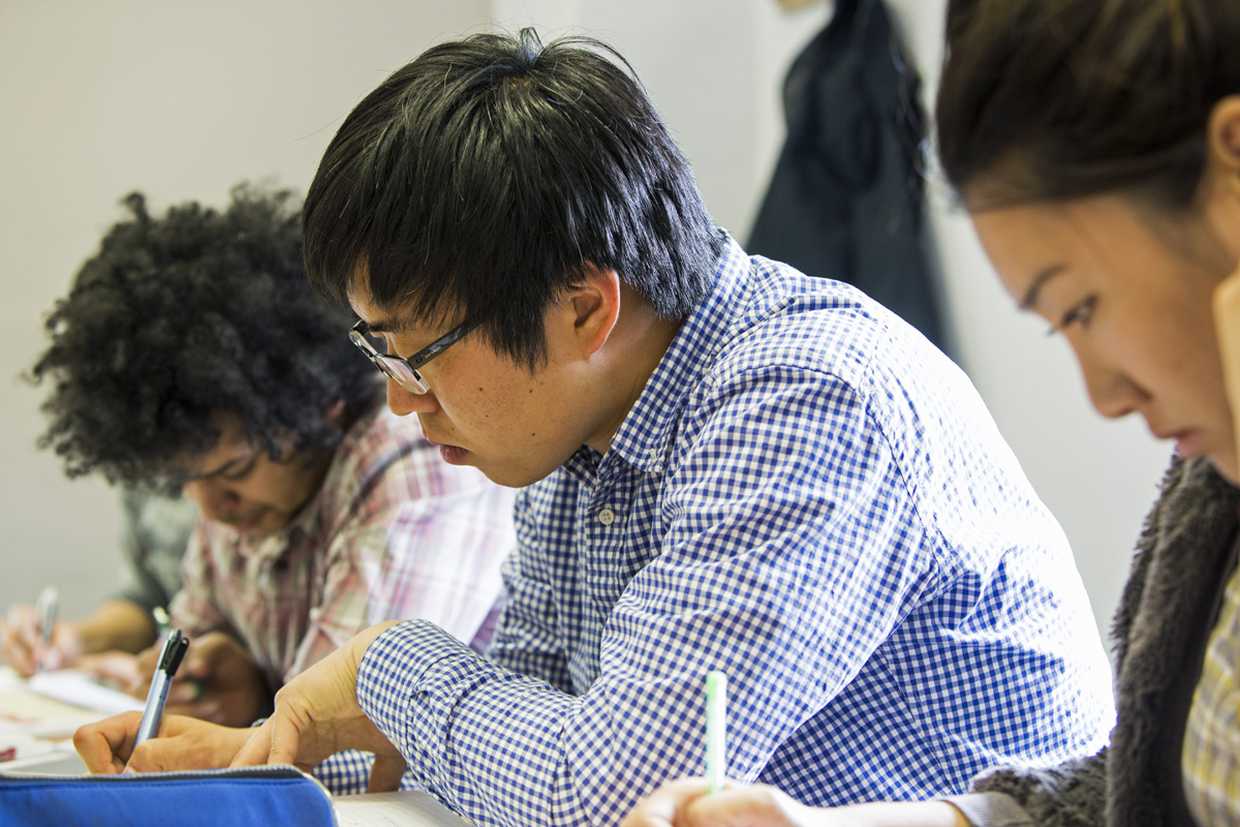 2. You will spend a lot of time at the university, so choose wisely
Choose a university that will make you comfortable, in a town or city that will suit you well. Spend time thinking about yourself and what will make studying enjoyable for you. Here are some of the main areas to consider:
Teaching style; do you perform well under pressure, or would you do better in a more relaxed environment?
Campus; would you prefer an urban setting, or a campus outside the city?
Accommodation; do you have a particular requirement and is there a good range of options to choose from?
Location; this is an opportunity to explore the country further if you wish – are the transport links good enough for this? What about for easy travel home during the holidays?
Extracurricular activities; most universities offer a wide range of sporting and cultural clubs and events, and there may be some that cater to your interests better.
Type of course; courses can vary widely in terms of teaching style, internship opportunities, hands-on practise, coursework requirements, etc so take the time to do your research
Climate; the UK is well-known for being rainy, but did you know that some areas are wetter and colder than others? Wherever you choose, make sure you pack an umbrella!
Tip: start with a list of 10-15 universities and then whittle it down. Look at university rankings for guidance, for example the Times rankings score universities in a range of areas, not just on research. You can also look at websites such as www.studentroom.com for first-hand accounts from students. Finally, do look at the university's own websites and social media accounts too.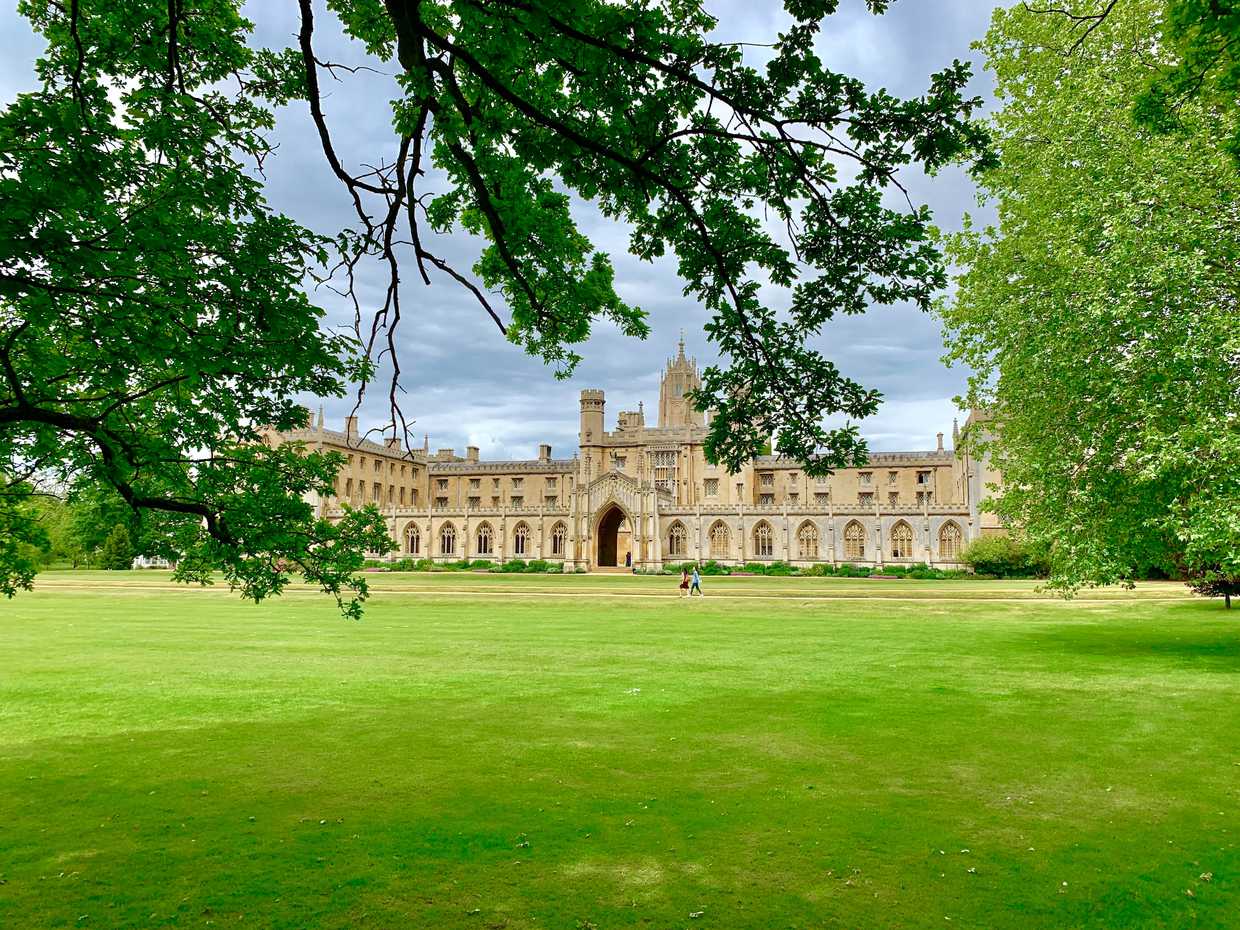 3. Your personal statement is the opportunity for your personality to shine through
Most UK university applications are done through a centralised system called UCAS and you can apply for up to five courses. As part of the application process, you will have to write a 4,000 character personal statement about why you want to study the course(s) for which you are applying. You only write one personal statement to cover all five courses, so it needs to be relevant for all of them.
The personal statement should reflect who you are as a person and how you became interested in your chosen subjects. Avoid making generic or obvious statements and use personal stories to make it genuine.
For example, don't say: 'It is my dream to read economics at university', or 'I have always wanted to be a doctor'.
Instead, recount an event that led to you becoming interested in the subject. For example:
'When I was 16 I volunteered for......and through this work I......'
'On holiday in....I experienced....and this led to.......'
'I/a loved one suffers [a medical condition] and this inspired me to.....'
Universities will receive thousands of applications, so make your statement stand out with genuine stories about how your interest developed and pro-active steps you have taken to improve your knowledge in your chosen area.
Tip: Use a post-it note for each relevant idea, event or achievement you can think of, and then use them to structure your statement and edit it down to the required length.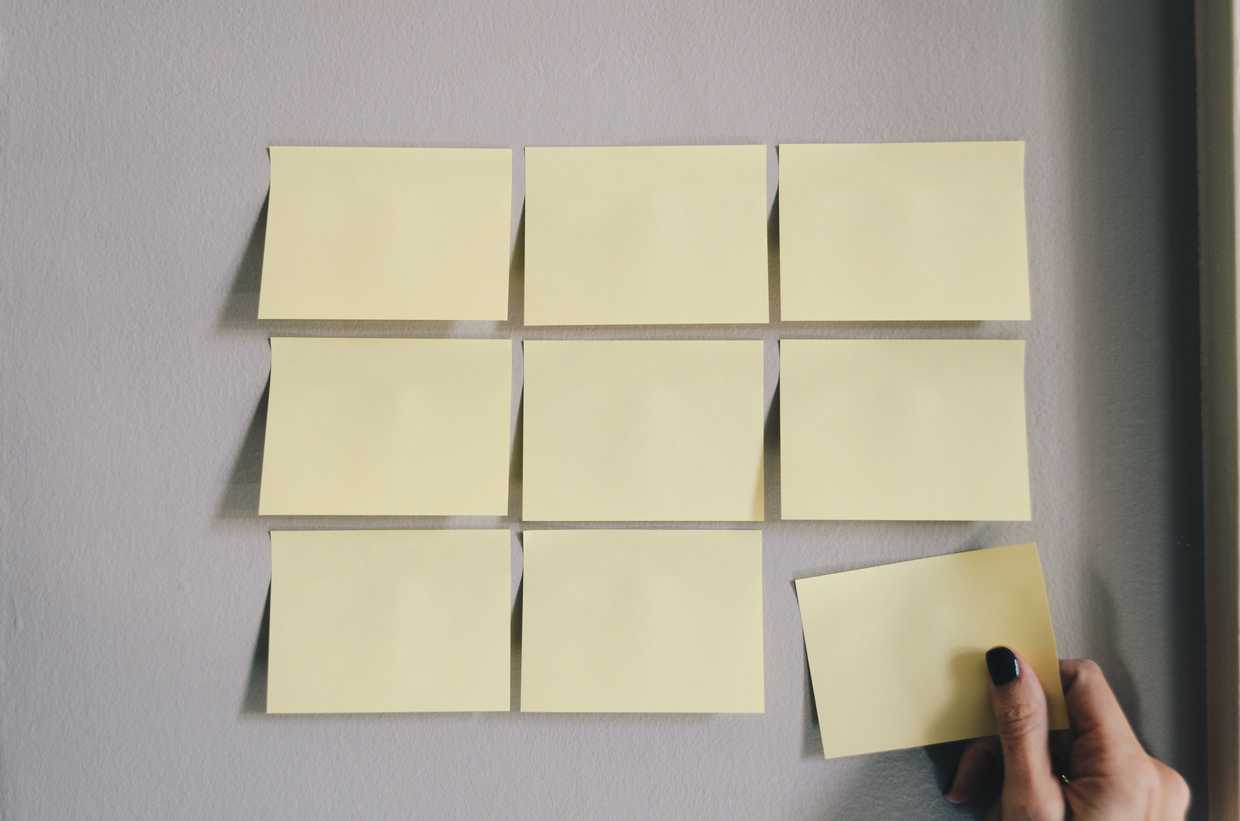 4. Know what to expect from your university
The British university education system can be very different to the academic systems in other countries.
The emphasis in the UK is on independent study and research with some guidance from your tutor and lecturers. You will have to submit written assignments and coursework demonstrating critical analysis and making your own arguments and opinions. If you are not used to doing this and don't have the relevant English skills needed, you may struggle at first.
Tip: our English for University course will give you the academic grammar, vocabulary and study skills you need to develop your confidence and skills in important areas such as critical analysis, how to do research, making group presentations, and extended writing, such as essays.
Glossary:
Consistently: in every case
Components: a part or element of a larger whole,
Proficient: competent or skilled in doing or using something
Wisely: in a way that shows experience, knowledge, and good judgement
This blog has been written at level C1. Practise your reading and listening by reading the blogs below.

More English tips and skills
Recommended courses:
Post your questions and comments: